Steve Mero
Post Commander
Over 60 Years of serving our Veterans and Our Community
Since our charter in 1949, Cherry Valley American Legion Post 443 has been welcoming VETERANS from all branches of our Armed Forces. Today, we continue to welcome all military personnel serving our country, veterans and their families. Joining our Post enables you to continue serving your God, Country and Community. Our mission of advocating on behalf of our brother and sister veterans in needs is as important today as it was at the founding of our organization in 1919. Our programs revolve around the American Legion four pillars comprised of Veterans Affairs, Americanism, Children & Youth and a strong National defense. these programs allow us along with American Legion Auxiliary, Sons of The American Legion and the American Legion Riders to continue serving our community , state and nation.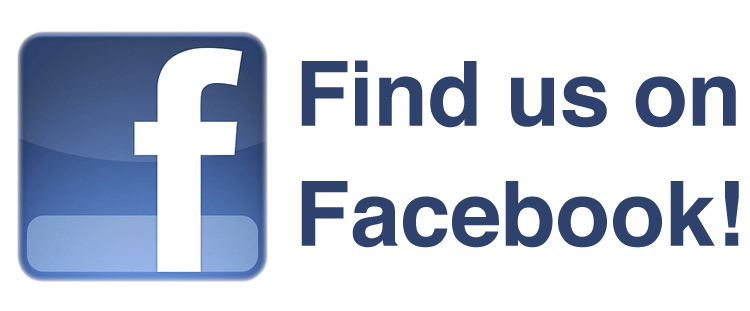 Join us for our Annual Chicken BBQ
Sunday, September 24, 2017
$10.00 donation per ticket
all are welcome.
ATTENTION! BIKE OWNERS
Post 443 is in the proccess of forming a American Legion Riders Chapter
if you are a motorcycle enthusiast and are interested in learning about or becoming an
click on the Rider buttons on the navigation bar to the left.
Last updated 8/04/2017
SUPPORTING OUR TROOPS AND VETERANS NOW AND FOREVER THATS POST 443'S MISSION
You may drop off unserviceable flags for proper disposal at the post any time throughout the year.